BoostUp Ads Agency is one of the Best Digital Marketing Service providers to enlarge online business in the present era. It began its expedition on December 25, 2018, BoostUp Ads is set up as a Social media marketing department operated by a freelancing-based organization WebPreneur Lab.
We pursue some regulations to inflate the client's business.
One of them is that we unravel our clients' troubles. Problems and types of solutions can fluctuate depending on the temperament of the client's business.
To facilitate the client's business publicize on Facebook, we are acquainted with the client's business well.
We put in order client's ads with enormous ingenuity and use high-quality imagery or simple graphics if considered necessary.
After the ad run, we incessantly keep an eye on the advancement of these ads.
We afford the client an inclusive report after a certain period of time.
One of the great reimbursement of working with us is that clients will always be in the midst of superfluous care.
We strictly believe that our advertising company can be a long-term collaborator to sustain your business requirements.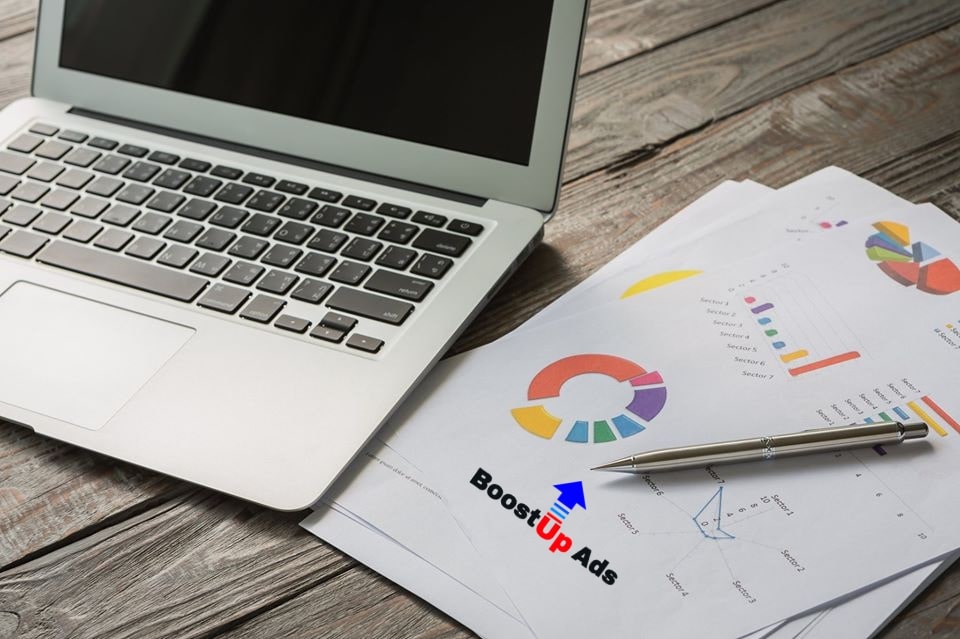 Our Values
We are strictly keeping our time.

We try to deliver our work in a timely manner and complete our tasks as planned on a daily basis.

We always focus on our expertise from the start. Because if we're not so expert in our field, we couldn't get much back.

We listen carefully to this concept from our clients and evaluate them. One of the main KPIs is customer satisfaction.

The continuity that we foster in what we believe, or lack thereof, lays the foundation and establishes the standards of our staff, consumers, and clients.

We have potential value, full of energy, emphasis on our work's objective & strong will. We are not playing with our work and always prepared with a positive attitude to face challenges

We place innovation first and have no fear of experimenting with new formats and technologies.

We assume that in all facets of our work we are trustworthy, moral, and equitable.